Aviation
Are you passionate about interacting with people from different culture and places? Do you love traveliing ?
If answer for both is 'yes', it's the career choice for you. This is a customer service oriented industry where you need to deal with customers and take care of their wellbeing while travelling by air. Most of the aviation personnel have joined this sector because they love visiting new places and meeting people. This is one of the most fascinating jobs that offers crew members visiting new places while getting paid.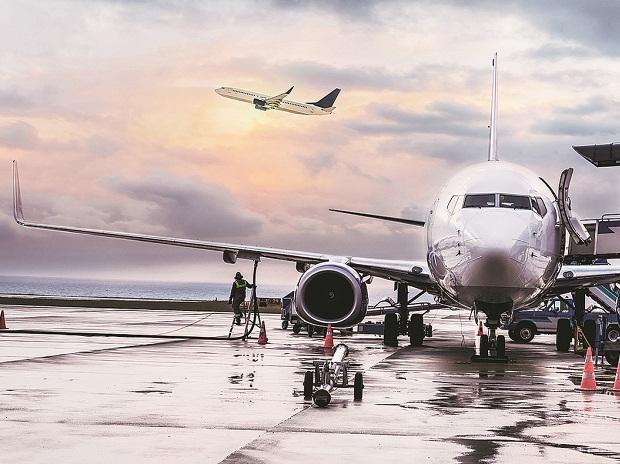 Scopes in aviation:
After completion of your school studies if you are thinking of starting your career, the aviation industry has very good opportunity for you. After 12th standard you will be eligible for cabin crew job and graduates will be able to find a job in airports. There are also other technical posts and management, securities related jobs in aviation.
Job role:
Flight Attendant Jobs. The main responsibility of a flight attendant is to make sure passengers are safe. Ground Staff work in the aviation industry where they are engaged in various roles at the airport. Ground Staff ensures the safety and comfort of passengers, including checking in baggage, providing information, assisting disabled passengers, confirming reservations, and selling tickets. They work at airports to keep airplanes running efficiently and play a crucial role in areas such as commercial activities, airline operations and the running of airports.
---
Hospitality
Hospitality is all about the art of entertaining or receiving guests. It is about people welcoming other people into their homes or other places where they work or spend their time. The Tourism and Hospitality industry is one of the largest service industries in India.The Indian hospitality sector has been growing at a cumulative annual growth rate of 14 per cent every year adding significant amount of foreign exchange to the economy. That means a good scope of job is here.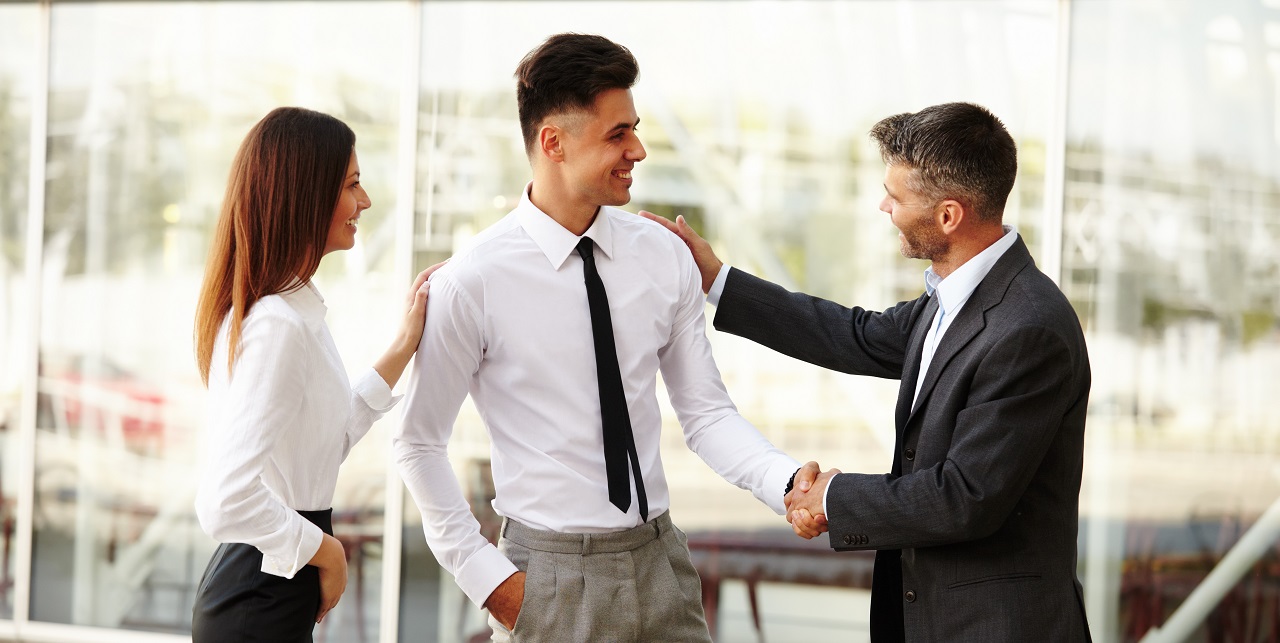 Scopes in hospitality industry:
There are lots of opportunities to work in a five star hotels, luxury restaurant or a top resorts as an F&B service or as a receptionist and if you are passionate about cooking food then you can be a five star chef as well. Not only in the national but you can work in a international company.
Job role:
In hotels there are various places where you can work. Like in the front office or as a guest service coordinator. You can be on a high level also, as a manager or as a head chef.
---
Travel and Tourism
Do you love to explore different places or different religion?Then travel and tourism department is the most suitable place for you to build your career in.
The world travel and tourism council calculated that tourism generated₹ 16.91 lakh crore/ 9.2% of India's GDP in 2018 and supported 42.673 million jobs, 8.1% of its total employment.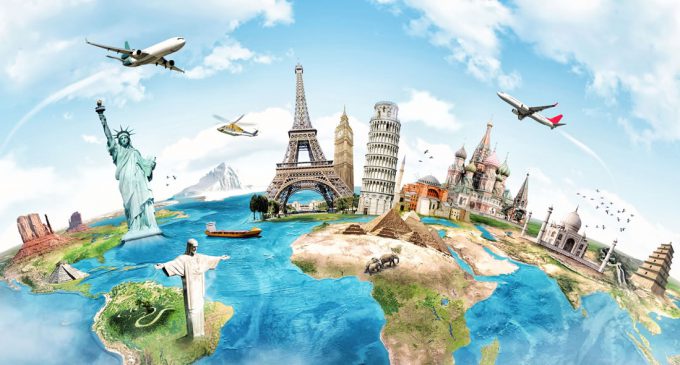 Scopes in travel and tourism:
The field of travel and tourism basically deals with taking care of tourists, hospitality management, travel management, tour management etc. it offers diverse job opportunities.
Job role:
Travel agents typically do the following: Arrange travel for business and vacation customers. ... Book reservations for travel, hotels, rental cars, and special events, such as tours and excursions. Tell clients about what their trip will be like, including giving details on required documents, such as passports or visas.
---
Event Management
Love to plan or organize parties? Creative minded? In recent days events industry includes events of all sizes from the business breakfast meeting to Olympics. Employment of meeting, convention, and event planners is projected to grow 11 percent from 2016 to 2026, faster than the average for all occupations.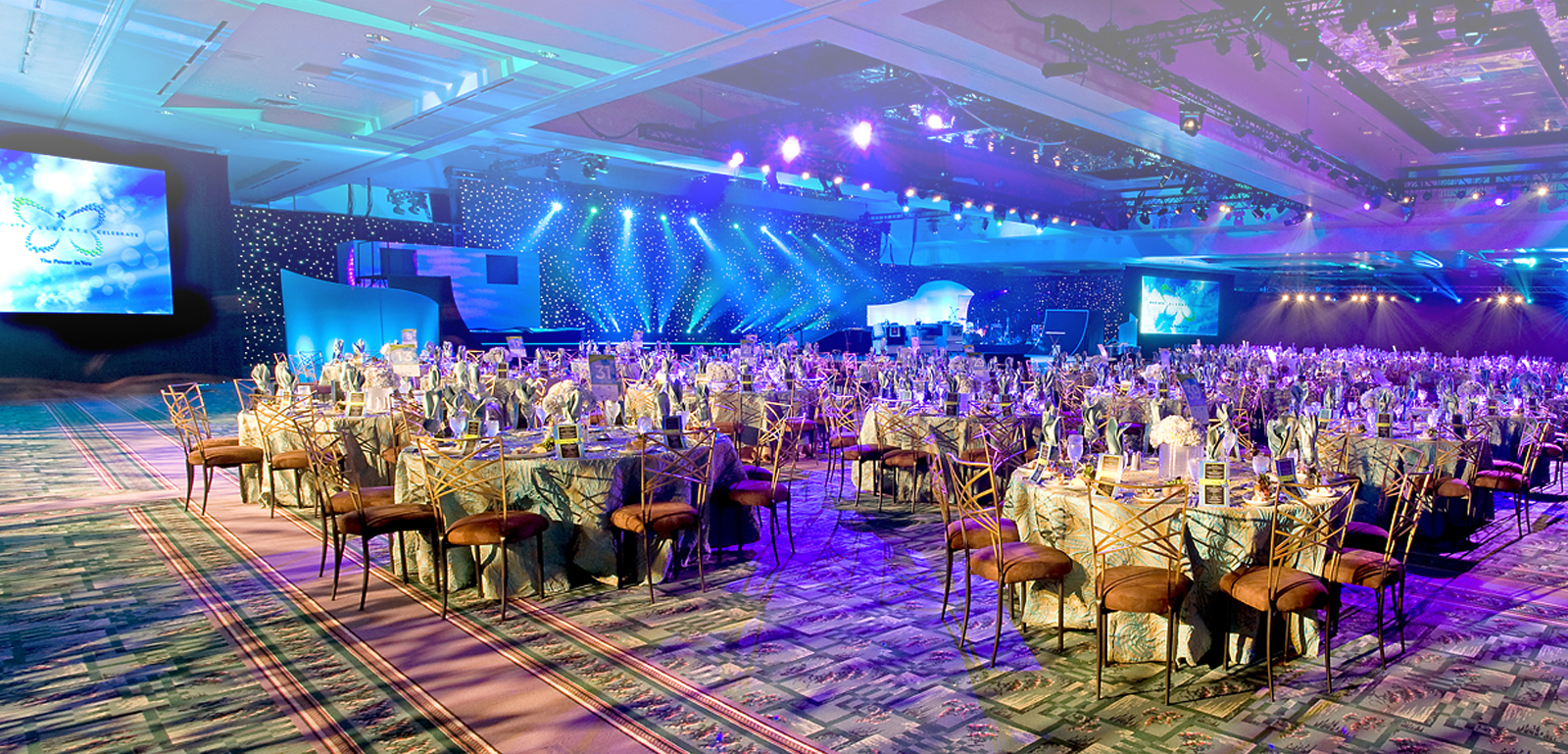 Scopes in event management:
There are lots of scopes in this industry likes planning, budgeting, organizing and executing events such as fashion shows, musical concerts, corporate seminars, exhibitions, wedding celebrations, theme parties, product launching etc.
Job role:
Also known for Event Planners or Event Coordinators, Event Managers perform tasks such as finding and booking venues, liaising with clients and suppliers, handling logistics, managing budgets and invoicing, organizing accreditation, managing risk, and presenting post-event reports.
---
Retail management
As per the India Brand Equity Foundation, the retail market in India is estimated to be Rs. 57 trillion by 2023. It gives an overview of the concept of visual merchandising and lays emphasis on customer relationship management, brand management and sales management.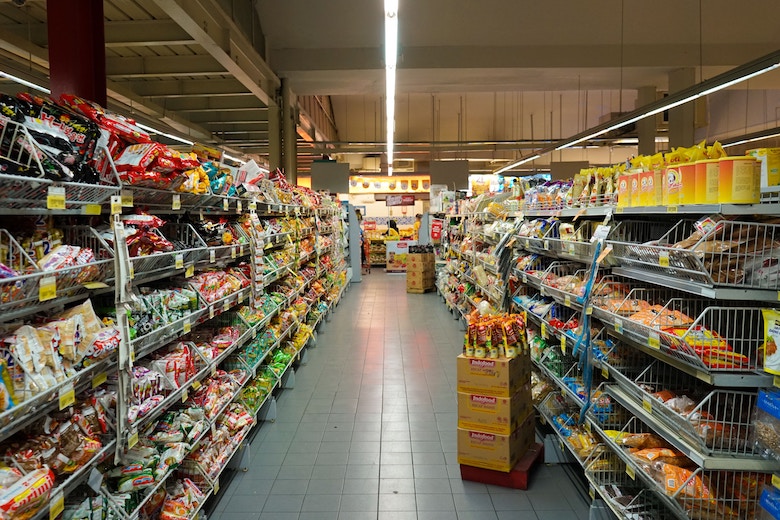 Scopes in retails
The new opening of shopping malls and retailshops, duty free shops in airports, departmental store, ware house stores etc. are increasing the job opportunity in this field. .
Job role:
There is a good opportunity to work in retail Sector as a retail operation or as a store Executive.
---
Spoken English
Are you a topper in your class? Are you all-rounder? But when it comes to delivering a speech you get nervous???English is a global communication and business language. Regardless of your profession, fluency in English communication is a must. Aptech Learning offers various courses in English communication for all types of learners. Whether you are a beginner in English language, preparing to appear for an international exam, or refining your business communication, improved English language communication will boost your confidence manifolds.
The English & communication curriculum is designed by the prestigious Middlesex University, London. The English department of the University has designed the structure & content for Aptech English & Communication courses.
Aptech students will be exposed to the finest British English with our courses.
Why Aptech Aviation and Hospitality Academy?
Aptech Aviation and Hospitality Academy provides a wide variety of career & professional courses, in the domains- aviation, travel, tourism, event management and retail. Now you can make your studies more interesting with digital teaching. Classes are based on smart teaching to make it more interesting.Join Aptech to fulfill your dreams..